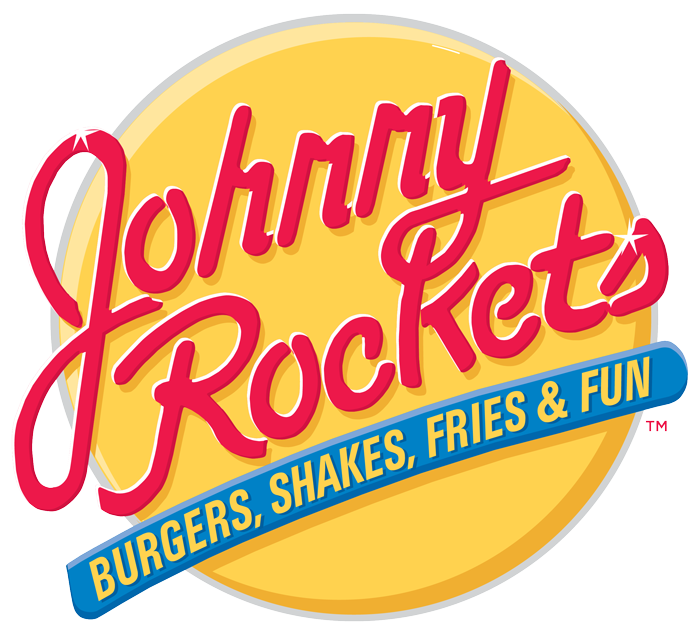 Burgers, Shakes, Fries & Fun!
Johnny Rockets
Founded in 1986 / Los Angeles, CA
Founded in 1986 on Melrose Avenue in Los Angeles, Johnny Rockets is an iconic, world-renowned, hamburger restaurant franchise that offers high-quality, innovative menu items including Certified Angus Beef® cooked-to-order hamburgers, veggie burgers, chicken sandwiches, crispy fries, and rich, delicious hand-spun shakes and malts. With over 275+ locations in over 25 countries around the globe, this dynamic, lifestyle brand offers friendly service in an upbeat atmosphere of relaxed, casual fun.
For more information, visit www.johnnyrockets.com.