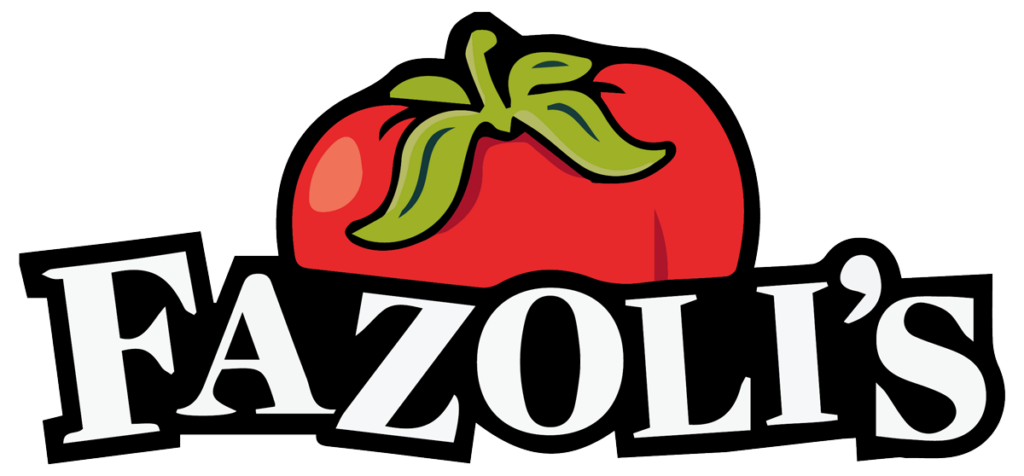 Fast. Fresh. Italian.
Fazoli's
Founded in 1988 / Lexington, KY
Founded in 1988 in Lexington, KY, Fazoli's franchises and owns nearly 220 restaurants in 28 states, making it the largest premium QSR Italian chain in America. Fazoli's prides itself on serving premium quality Italian food, fast, fresh, and friendly. Menu offerings include freshly prepared pasta entrees, sandwiches, salads, pizza, and desserts – along with its unlimited signature breadsticks.
For more information, visit www.fazolis.com.